Re-design of existing site with UX processes. Utilized some existing content and create more. Incorporated stock images as well as custom graphics and icons to complement the clients color scheme and target market.
Optimized the code site wide to perform well for client in search and local online sites. We are in the process of setting up the blog and mailing list for continued social and digital marketing opportunities.
Incorporated various visual and material design elements for intriguing effects. Creation of specific mobile friendly sections within pages. New patient specials, forms and other user specific calls to action.
At Riverview Dental, our caring and devoted staff are here to make your visit a positive experience! We treat each individual as unique, while providing quality care with a friendly smile. We make sure each patient is relaxed and comfortable during the entire visit
Re-Design of existing site and optimize for mobile and inbound marketing.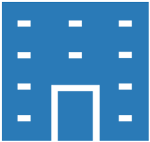 Since 2013, Boise Riverview Dental has been working to improve oral health and hygiene by emphasizing preventative care, because we believe that everyone deserves to enjoy a healthy smile.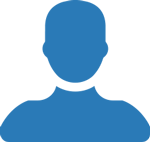 Returning to his home in the Boise area, Dr. Brown opened his dental practice in Southeast Boise where he lives with his wife Alexis and their three young children Jayden, Owen and Indie.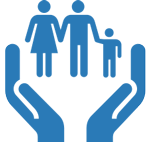 Dr. Brown's goal is to provide outstanding dental care to each patient with a compassionate and gentle touch; leading to a mutually respectful long term relationship.